Optimizing a video file size can often be a tricky phase in video editing. The idea of reducing video file size has many technicalities associated with it. 
There can be multiple reasons as to why you intend to reduce your video size, such as being able to easily deliver it to your co-workers or complete your YouTube upload quicker. 
If you run a business website with loads of video uploads, then you need to have its overall size lowered down as viewers would only wait so long for your website to load until they change their minds.
Steps To Reduce Video Size
In this blog, you can get your hands on some helpful data to pave the way for your file reduction journey.
Here are 5 steps that you can ensure to witness a decent reduction in video size without compromising the quality - 
1. Video Format and File Type
There are diverse video formats out there for you to export your finished video into. 
Video formats are a significant factor that alters your video size, and thus, knowledge of video codecs and containers is always a bonus.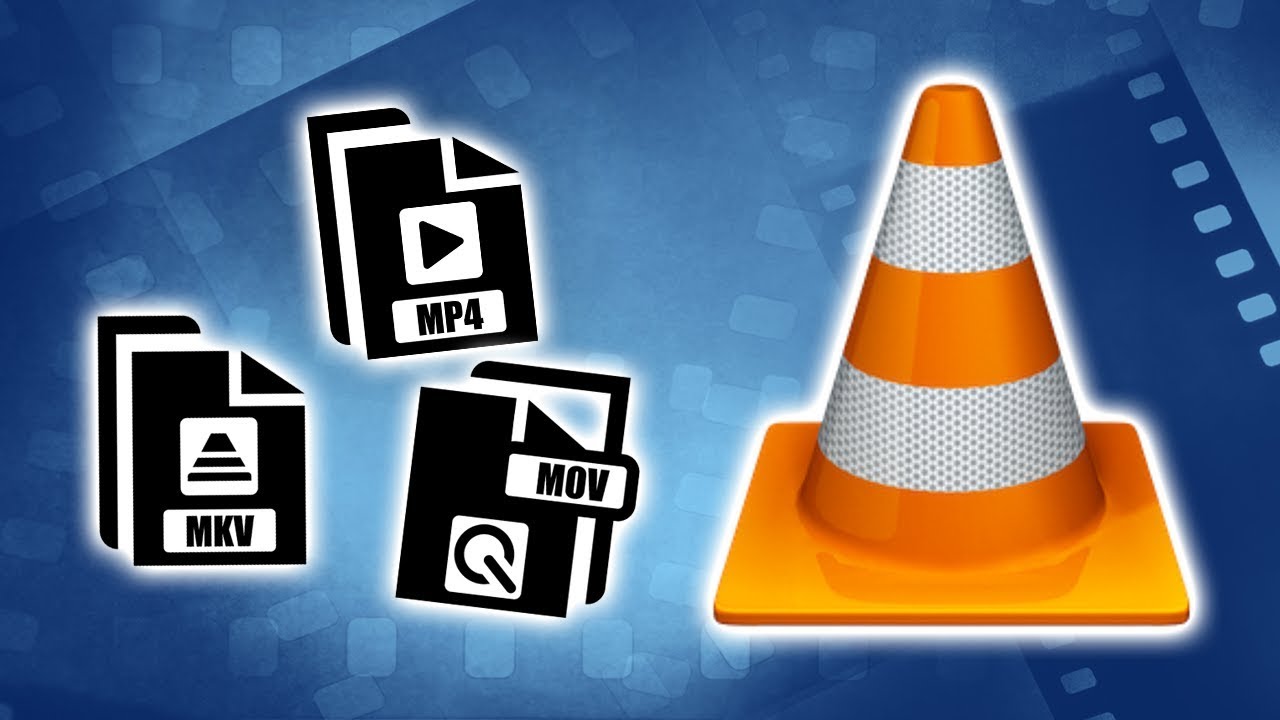 Codecs compress or encode streams of data for storage, playback, or video editing on a wide range of platforms. 
For instance, the h.264 codec produces an MP4, which normally delivers the greatest quality, with the smallest file size. 
Due to this fact, MP4 is a very popular choice for web-based delivery such as YouTube, Facebook, Twitter, and Instagram. 
If it comes to online sharing, MP4 should be the preferred choice for you.
Other common video file types include: 
.MOV (Apple Quicktime Movie)
.AVI (Audio Video Interleave – Microsoft)
.WMV (Windows Media Video – Microsoft)
.FLV (Flash Video Format)
However, these file formats often have certain trade-offs that might not be the best for online streaming. Use the MP4 file type to maintain quality and reduce file size. 
Consider visiting a website or read a blog post to understand how to make a video that involves minimal efforts and easy navigation.
2. Video Dimensions 
The video dimensions determine the measure for height and width that the video would be rendered in. Resolution is determined by the number of horizontal lines in a video from top to bottom.
Larger resolution videos are bound to drastically escalate the file size. A video with a resolution of 1920 x 1080 (1080p) would be larger than a video recorded in 1280 x 720 (720p) resolution. 
A 1080p video has more horizontal lines, thus increasing the video file size. You would definitely be able to spot more intricacies; however, the video file size might not be in your favor when uploading the clip.
High-density displays possess millions of pixels and thousands of horizontal lines for greater detailing. 
Avoid shooting your entire screen unless it's absolutely necessary, or consider implementing zoom and pan actions while editing your content. 
This way, you can easily scale the video size down but still be able to shift the viewer's attention to a specific portion of the screen. 
The best-preferred size for most people should either be a 720p (HD) video or a 1080p (Full HD) video as it would provide finer details as-well-as size optimization.
3. Use a content delivery network.
A CDN is a widespread network of servers that stores cached copies of your website's static assets. 
Not only does it improve upon redundancy, but CDNs also ensure swifter content delivery as the content is loaded from the nearest edge server. This is paramount for large files, such as videos. 
That way, users don't have to wait for prolonged periods for your videos to download and buffer while they visit your website.
Using a CDN can significantly improve your website's overall performance. You can optimize your video content published online via a CDN and not have to compromise even a pixel on quality.
Considering the healthcare marketing trends, you would definitely want to reduce your video size to be uploaded to your website are people would mostly be in a hurry while viewing healthcare websites online.
4. Audio Size and Removal From Muted Videos
Sometimes audio can lead to larger file sizes; however, most of the time, recording devices and software can compress your audio to avoid delivering you humongous video clip sizes.
It is important to note that uncompressed audio won't make an audible difference to your viewers. Once you've finished editing your video, make sure to export the final cut with compressed audio. 
Decent video editors and compressors employ AAC audio compression, which has an optimum combination of sound quality and file size. 
If you have rendered a video with the audio muted, you should remove the audio data from the video file to mitigate the size of the video. 
If you have shot the video yourself, it might be viable for you to omit the audio while exporting the file. Otherwise, it is convenient to use a simple video editing tool to strip the audio. 
5. Frame Rate (FPS) 
Frame rate is something that beginners in video editing might be unfamiliar with a simple answer is that frame rate tells you how many frames are shown per second to the viewer on his/her monitor. 
Most clips are shot at 24 fps. Home videos and camcorders are automatically set to 30 fps. However, there is no fixed answer as to which format is the best. 
That's a subjective question, and its entirety depends on your targeted audience. One of the factors to help you with this question is to decide whether you want a video look or a cinematic look. 
While the default 30 fps is the standard set for a video, if you intend to get a bit more cinematic, you can lower it to 24 fps. A higher frame rate would inevitably create a larger file size when you export. 
The bottom line is to use the frame rate that suits your project goals. Know that higher frame rates lead to slightly larger videos.
Final Words
As long as you optimize your media files as-well-as your page design, including videos to your website should have a diminutive impact on performance. 
Whenever you make alterations or include new content to your website, be sure to understand the effect it has on your conversions. 
Try experimenting by placing different videos in different places. Video optimization is relatively simple to understand while making videos that maintain users' interests is tedious.
Choose a video editing tool wisely as it would do wonders for your final cut or could sabotage your efforts that went into shooting the clip.