We all use WiFi hotspot in our school's, colleges, homes, etc. We always use to do some chatting with the help of college WiFi and opening Facebook and chatting all over when the teacher was teaching but the problem was if the connection was weak smartphones WiFi showed very weak signal. Whenever I opened my laptop it shows full but it was almost impossible to run Like hell like in Laptop. As we used to play multiplayer games on the cellphone we need strong connection from LAN.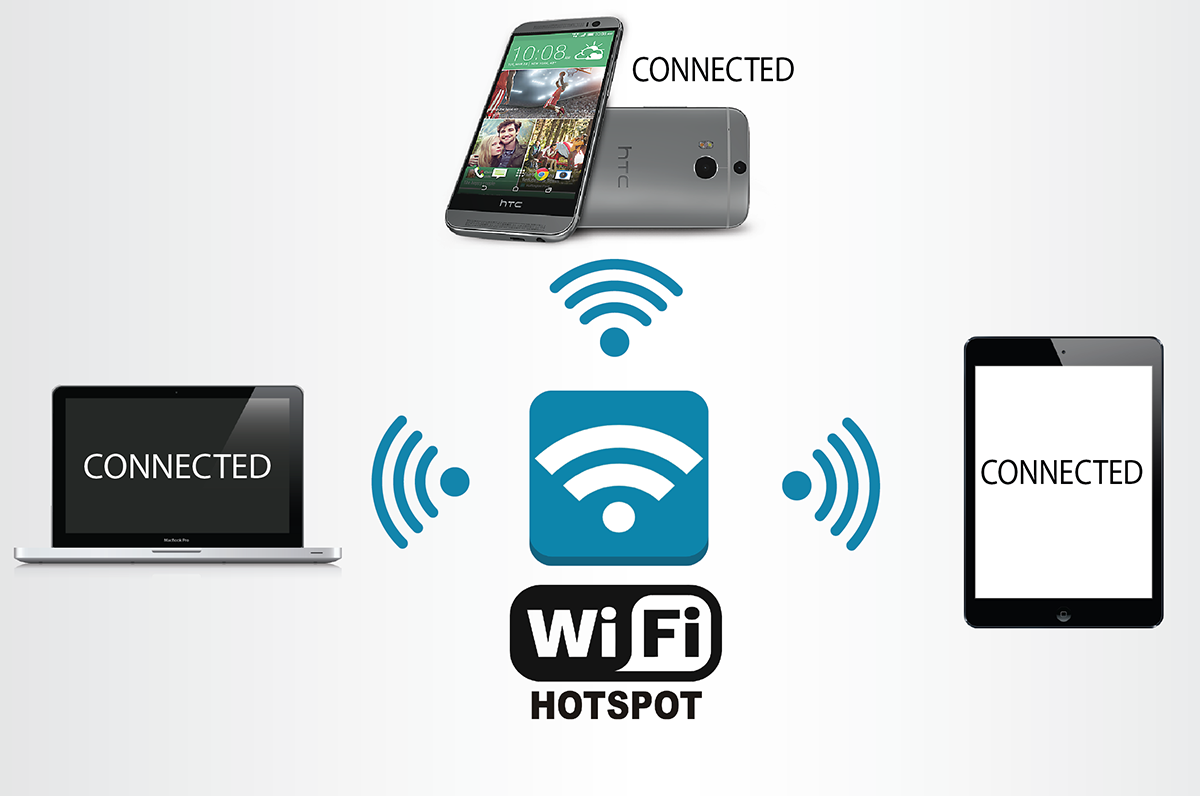 So I got a trick to make my laptop hotspot and make it open for the whole period while we played games in laptop using strong connection from my WIFI. The trick I did is made my laptop a hotspot for other cell phones so they can get strong connection from my laptop as they were very near to my desk where I sat. So I made my laptop as a hotspot with a below simple technique. I hope you will also like it.
Please watch carefully otherwise it will mess-up your WiFi. There are several other software's that we can use to make our current system hotspot like Virtual Wifi, Connectify but according to me, I don't want any software if we can do from the software itself so I am writing this tutorial for you as well.
It's the same Old Technique that we use from CMD. type these codes line by line In order to make Wireless Network get Hotspot for you PC:-
Go to CMD (Run—–> CMD)
1. netsh wlan show drivers
2. netsh WLAN set hostednetwork
mode=allow ssid="Network name here" key="password here"
That's it. Now your PC will work as a WiFi hotspot for other device and whenever other device is in range but cannot connect to wifi due to weak signal then you can use your laptop to get connected make hotspot so that you can connect other devices too. Happy Playing multiplayer games and more.